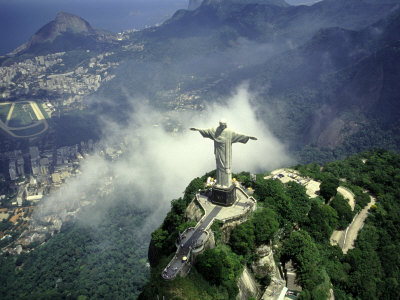 I didn't really see it coming. Honestly, I didn't! I'd really enjoyed being part of the whole competition, but never saw myself actually winning. Not only were there really strong entries from some wonderful people, I also don't win things - it never works out like that.
I've not been anywhere beyond a long weekend to see a friend in Belfast since I was seven. So a chance to go and see something of the world? Somewhere I'd probably never go otherwise? Whilst helping raise money for some amazing charities? Well hey, that works for me.
If any of the other people who entered into the final stage of the competition are reading this, then I want to say thank you to them. Thank you for caring enough about the project, about charity and about the state of the world to want to be involved. That makes me so happy to know that people still care about things.
So I'm thrilled. I'm so excited since I wasns't thinking I'd be able to go ANYWHERE till around 2012/13, and even then would be pushing it. I can't wait to go to Rio. I've been looking at the Lonely Planet website and there are so many things that look like I should see them!
So a HUGE thank you to
7 Wonders
team, and to each of you who helped with the video! You're all wonderful.
And now a question - Do we have anyone in the DOC in Brazil who fancies a meet? ;) Or does anyone know Rio and know somewhere I absolutely HAVE to go - first time traveller here, so any and all advice is welcome!
I'm going to Rio, baby! :D